In today's business scenario, Digital Marketing has unconsciously crept into the space where only traditional marketing practises had held reins for the longest time. Every aspect of life today is turning into a digital mode; similarly marketing too is seeing a rapid shift from the traditional practises to a digital medium.
After carefully observing the requirements of the Digital marketing realm, we have come to realise that it's a fine blend of traditional marketing concepts to fit in the new market scenario utilising the digital platform in the most effective manner.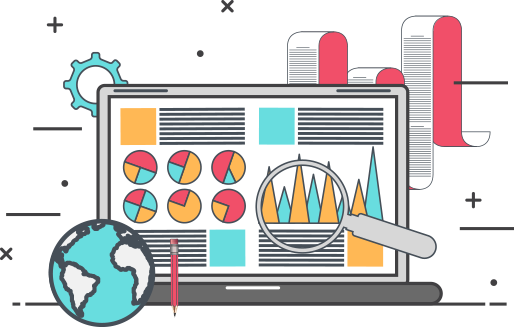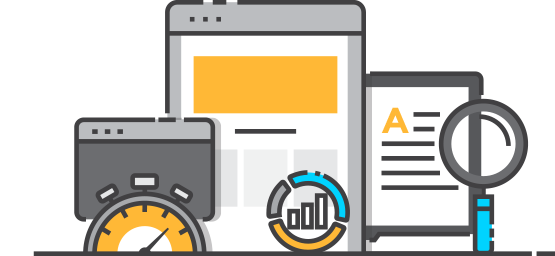 Offers
What BluApples offers to our clients is a fully integrated digital marketing service, which in turn makes our service cost effective and develops a holistic approach towards marketing your business.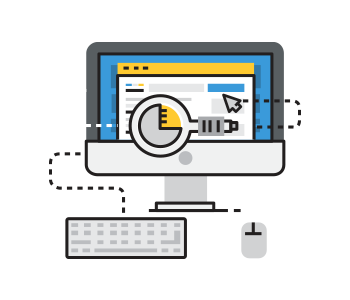 Our Approach
Each client is treated as a unique case study when BluApples takes up any assignment. Therefore we study your business, your competition, your customers and potential for growth before we design your digital marketing plan. Strategy is designed and we present before you a tailor made plan that will be a perfect fit for your requirements.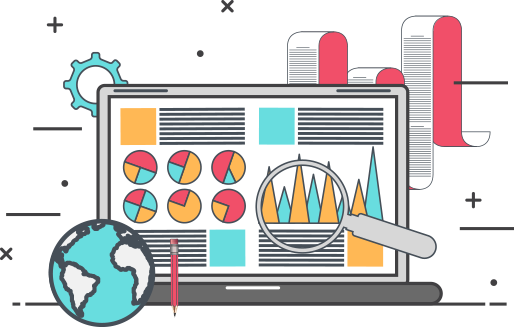 Our content writing team delivers quality writing par excellence. Traditional copywriting combined with the search engine optimised content gives your website the maximum reach on any SERP. This is what we offer to our clients. We take efforts in providing plagiarism free content and maximise unique content to make your website more credible in the Google content ranking criteria. We also make content easily understandable yet leave an impression on the readers mind and therefore makes your website noteworthy too. We handle the blogs and social media marketing content too with the same principles in mind and hence achieve stupendous success in gaining maximum reach.
The team at Bluapples acted more as business partners than 3rd party vendors throughout the process, which created an environment for success and a spirit of excellence. Their services are highly recommended for any new startup looking to turn a great idea into a successful reality.
One of the best digital marketing agency. We were especially pleased with their technical acumen and acquired knowledge of our products. The combination made for a highly collaborative working relationship. We would recommend Bluapples without hesitation.
Bluapples came up with the design on their first try, delivered the complete package on a reasonable budget, and continued to fine-tune it. That wasn't enough -- they also created a plan to market the website and increase traffic that is already producing results.
After 4 problematic years we finally found Bluapples. Up to date it has been a pleasure working with Bluapples. Their staff has worked closely with our organization, and collectively we have made excellent strides towards our goals during the past 5 months. Our web page finally meets our expectations. Thanks to Bluapples.