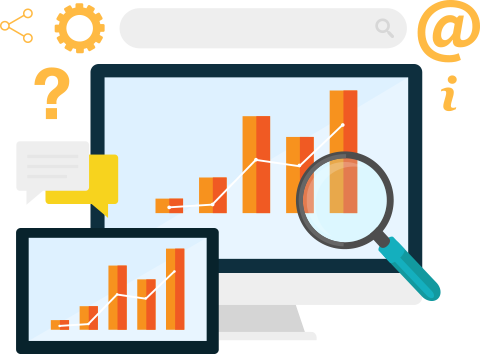 Why should you be Interested?
Web Design and development is now regarded an integral and the most fundamental part of any digital marketing activity. An interesting and Google acceptable website is the need of the hour for any business today. Your digital marketing plan should be a comprehensive one such that every factor of the plan must ensure a steady inflow of traffic to your website.
We at BluApples have a highly experienced team of graphic visualisers, expert content writers who team with our digital marketing team to revamp an existing website to make it SEO compatible or create a completely new website for a new business owner. We at BluApples have more developed tools in the field of digital marketing today than it was before. So the options that we provide help you to attract the visitors and improve the experience.
The process that BluApples uses and has been developing is focusing to know the target of the client company. We try to develop those concepts that will help you not only meet the present demand but also increase your demand to let you realise your organisational goal.
At BluApples we work on the basis of past experiences and research to help you in web designing and planning. We help our customers in achieving their digitalisation goal.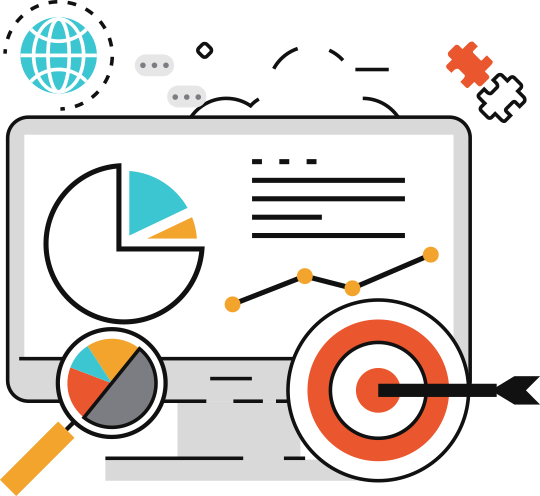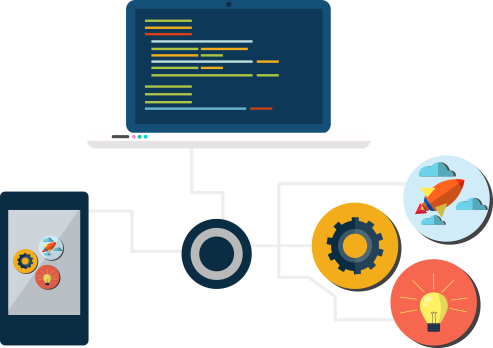 We implement solutions specifically on the basis of requirements mentioned by the clients. Some of our clients include new start-up companies, schools and universities, hotels, tourism and travel agencies to mention a few out of many. We conceptualise and design a strategy that is easy to implement by your business. We have won several awards for our web designing services because we help our clients to meet their goals and get a solution to their programming issues. BluApples is not only great for the users on the front end but it is easy for the administrators at back end to be updated always.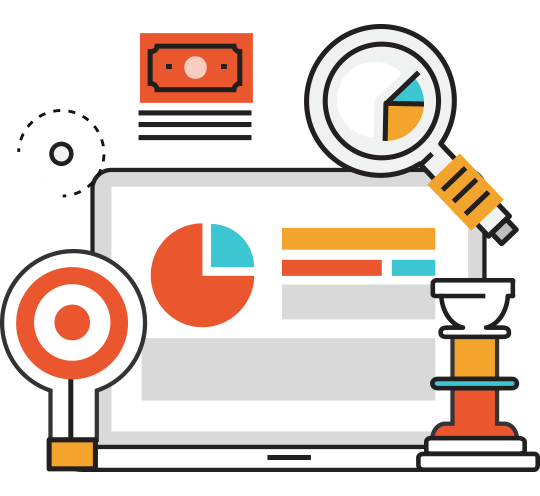 Demand Appropriate Designs
Most of the digital solution companies do not provide easy information and it is very hard to navigate those sites but if you are opting for BluApples then we make sure that the people who are visiting or viewing your website gets an easy and flexible ways to search for the information that they require. We have high functionalised tools that can help our clients to have a campaign that is directly targeted towards the required audience so that they can increase the customer satisfaction and have more conversions of the people on the website. Invest your money at BluApples so that you don't miss the chance of getting your website designed in the most attractive manner and work with us in collaboration so that we both can give extraordinary results to our respective customers.
SUCCESS STORIES Our
Case Study
The team at Bluapples acted more as business partners than 3rd party vendors throughout the process, which created an environment for success and a spirit of excellence. Their services are highly recommended for any new startup looking to turn a great idea into a successful reality.
One of the best digital marketing agency. We were especially pleased with their technical acumen and acquired knowledge of our products. The combination made for a highly collaborative working relationship. We would recommend Bluapples without hesitation.
Bluapples came up with the design on their first try, delivered the complete package on a reasonable budget, and continued to fine-tune it. That wasn't enough -- they also created a plan to market the website and increase traffic that is already producing results.
After 4 problematic years we finally found Bluapples. Up to date it has been a pleasure working with Bluapples. Their staff has worked closely with our organization, and collectively we have made excellent strides towards our goals during the past 5 months. Our web page finally meets our expectations. Thanks to Bluapples.
PROMISE TO TAKE YOU ON TOP Take your website to TOP of
Search Engines