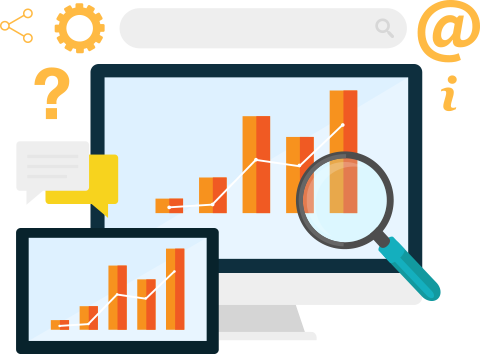 Why should you be Interested?
Social media is a huge platform in this era, actually the biggest of the generation. It is said to be the fastest expanding and flourishing trend in the history of world.
Social Media Marketing is evolving to be the most effective digital marketing tools to generate revenue and has now occupied a prime place in any digital marketing plan. Our team at BluApples does a thorough analysis of your target audience and the right social media platform that you need to be present on to garner an effective reach. We assess your business nature and then chalk out the social media marketing plan on the most effective platform, be it LinkedIn, Facebook, Twitter, Pinterest or Instagram.
Improve website's performance
In today's scenario social media has become the most prominent medium to reach the end customer and create a positive brand image. From public personalities to consumer brands, realise the strength of personalising their reach to the end consumer through various social media platforms.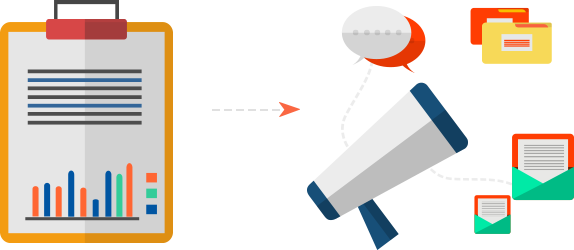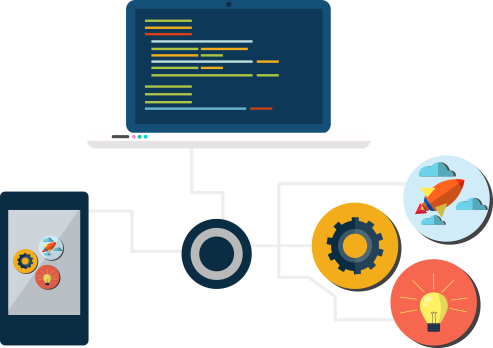 Improve website's performance
Regular social media posts on facebook, twitter, linkedIn, Instagram, PInterest, Blog posts etc will enable the organisation to remain active and relevant on the social platform. This task is carried out prudently by our set of young, vibrant social media experts. They relentlessly aim at giving you maximum reach on any social media platform and engaging customers to the maximum.
We at BluApples assess your business nature and target audience and create a social media marketing plan. We take up the responsibility of setting up the various social media accounts for clients with the most attractive features and also strongly pursue the goal of creating brand awareness
Demands with Search Media Marketing
Social Media Optimization is considered to be the key component of Social Media Marketing. This method ensures a steady of traffic to your website. There are two different ways to perform Social Media Optimization; performing promotional activities on social media on various platforms via blog posts, tweets or status updates, the other way is by adding the links of social media to content relevant to your nature of business. There are several tactical ways of handling this and BluApples has a team of experts to handle the same for you with perfect ease
SUCCESS STORIES Our
Case Study
The team at Bluapples acted more as business partners than 3rd party vendors throughout the process, which created an environment for success and a spirit of excellence. Their services are highly recommended for any new startup looking to turn a great idea into a successful reality.
One of the best digital marketing agency. We were especially pleased with their technical acumen and acquired knowledge of our products. The combination made for a highly collaborative working relationship. We would recommend Bluapples without hesitation.
Bluapples came up with the design on their first try, delivered the complete package on a reasonable budget, and continued to fine-tune it. That wasn't enough -- they also created a plan to market the website and increase traffic that is already producing results.
After 4 problematic years we finally found Bluapples. Up to date it has been a pleasure working with Bluapples. Their staff has worked closely with our organization, and collectively we have made excellent strides towards our goals during the past 5 months. Our web page finally meets our expectations. Thanks to Bluapples.
PROMISE TO TAKE YOU ON TOP Take your website to TOP of
Search Engines